Best Blueberry And Lemon Muffins with Orange Cappuccino
Posted by admin on

Wake up those taste buds!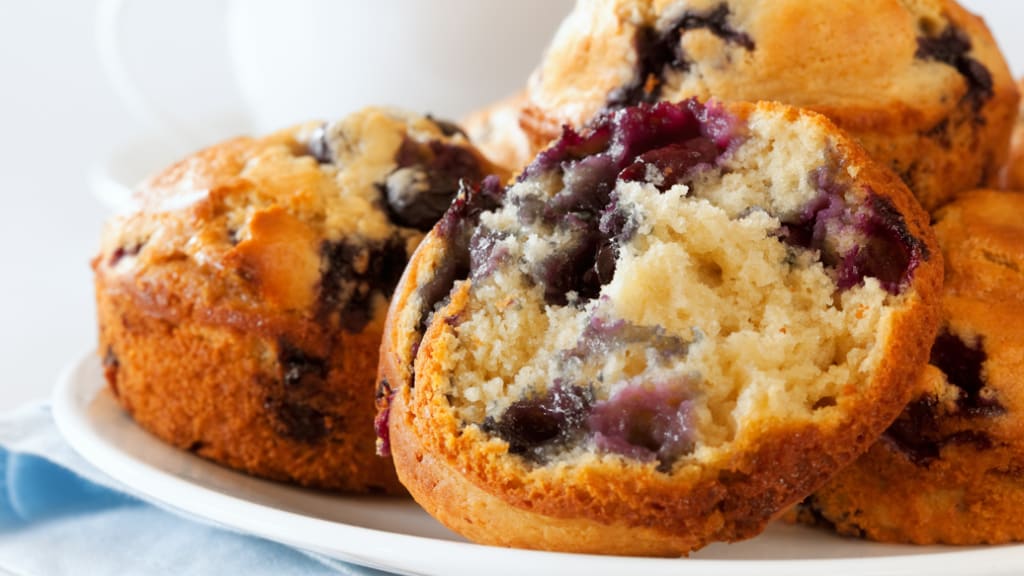 You know, there is a Special K cereal that has lemon and blueberry, and upon finding this one day in the super market, I didnt think this was something that I wanted to try. But, a little voice in my head told me, Hey, you always told your kids, dont knock it until you try it. Well, far be it beyond me to argue with myself! So, I tried it. All I have to say is that its pure genius the way the flavors interact with each other. It gives it that special kind of twang!
Blueberry and Lemon Muffin Recipe, Low Fat!
1 cup flour
1 cup whole wheat flour
1/2 cup wheat germ
2 tbsp grated lemon rind
2 tsp baking powder
1/2 tsp baking soda
1/2 tsp salt
1 1/4 cup buttermilk
1/2 cup packed light brown sugar
1/4 cup granulated sugar
1/3 cup unsalted butter, melted
1 egg, slightly beaten
1 1/2 cups fresh or thawed frozen blueberries
Preheat oven to 400 degrees. Line muffin pan cups with muffin cup liners.
Combine the two flours, wheat germ, lemon rind, baking powder, soda and salt in a large bowl. Make a well in the center. Beat together buttermilk, brown sugar, granulated sugar, butter and egg in medium bowl. Add all at once in the well of the dry ingredients. Stir just until dry ingredients are moistened.
Fold in blueberries, do not over mix. Batter will be lumpy.
Fill each cup with rounded 1/4 batter. Bake in preheated 400 degree oven for 18 to 20 minutes or until lightly golden and wooden pick inserted in the middle comes out clean.
Cool muffins in pan on wire rack for 5 minutes. Gently remove from muffin pans to a plate or rack to continue cooling.
Makes 18 muffins.
**Leaving muffins in the pans too long may cause them to stick.
The lemon rind adds real zest to these muffins and compliments the blueberries.
The Glorious Lemon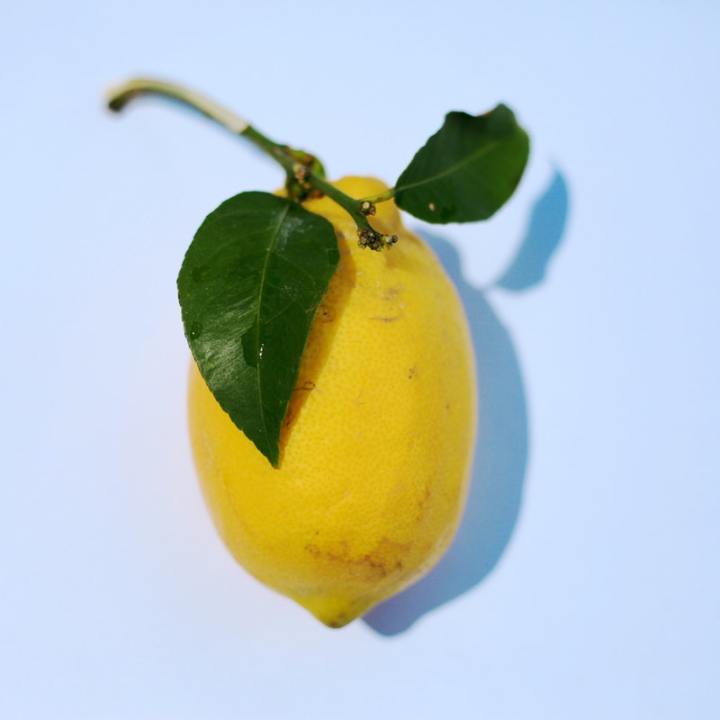 Lemons promote hydration and are a good source of vitamin C. They also support weight loss because citrus burns fat and improves skin quality.
Sometimes restaurants offer lemon wedges as a garnish or on your table no matter what you order because they aid in digestion and freshen your breath. The acid in the lemon kills the lingering effects of food in your mouth, such as garlic. Eats it right up! Lemons have been known to help prevent kidney stones too! So, next time you have that glass of iced tea or a cup of hot tea, place a lemon wedge in your glass or cup or just squeeze a little juice in your beverage. You can also put lemon slices or the rind in your water. Either way, you still get the nutrients from the lemon.
Oh yeah, the vitamin C and citric acid also help you absorb non-heme iron from plants. This may be known to prevent anemia.
Blueberries, the Superfood!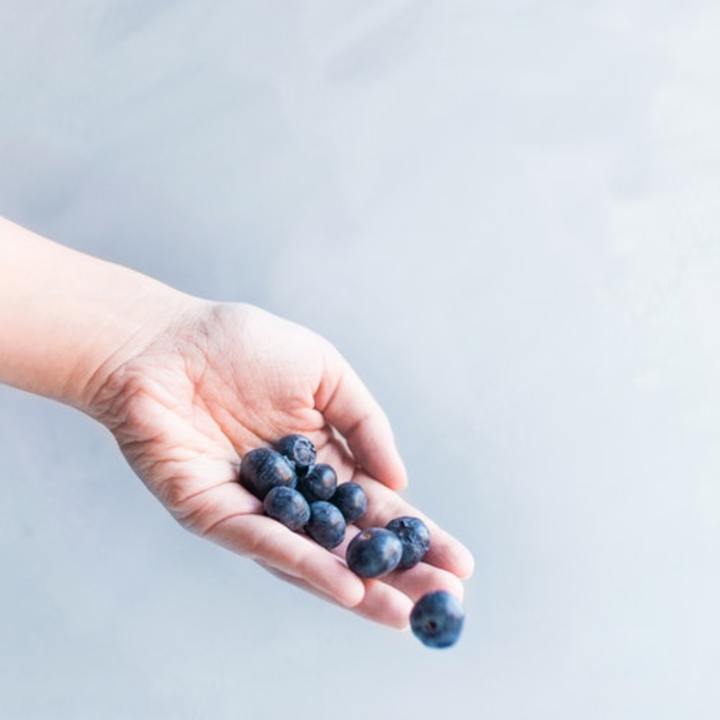 Blueberries have been deemed the superfood that everybody is raving about. You can put them in cereal or desserts, serve them plain, or snack on them. The ideas are boundless! They are low in calories and high in nutrients. High in vitamins C and K, blueberries are also a good source of antioxidants to protect your body from free radicals, which are unstable molecules damaging your cells that contribute to aging and diseases like cancer.
Blueberries have the highest antioxidant capacity of all the popular fruits and vegetables.
Orange Cappuccino Recipe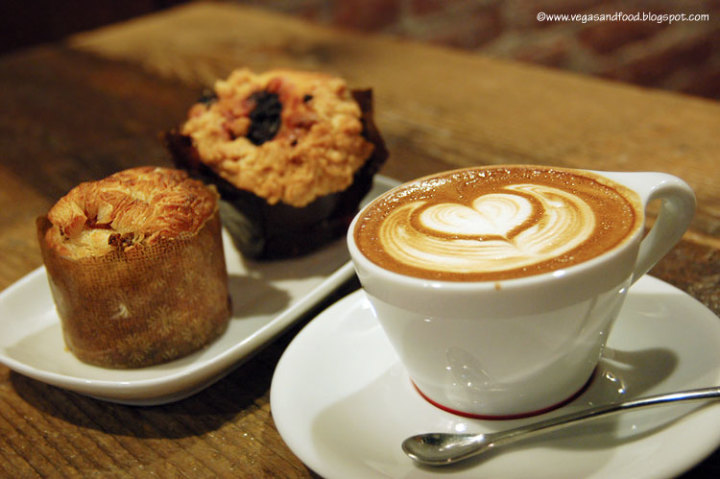 1/2 cup whipping cream
1 tbsp powdered sugar
2 cups milk
2 cups double strength hot coffee
1 tsp grated orange peel
1 tbsp frozen orange juice concentrate, thawed
1/4 tsp cinnamon
Nutmeg
In a small bowl, whip cream with powdered sugar until peaks form and refrigerate until ready to serve. Heat milk to serving temperature in a medium saucepan over medium heat, being careful not to scorch.
Add coffee, orange peel, orange juice and cinnamon. Strain into a serving pot. Pour into small cups filling only half full. Top each with a spoonful of whip cream and a sprinkling of nutmeg.
Found this wonderful video on YouTube! You can make your own instant orange cappuccino! Step-by-step and wonderful. I know we dont like to think about it, but summer will be over all too quickly, and then our thoughts will rapidly change to back to school and memories. Nice to know you can mull over them with this tasty treat at your fingertips!
History of Cappuccino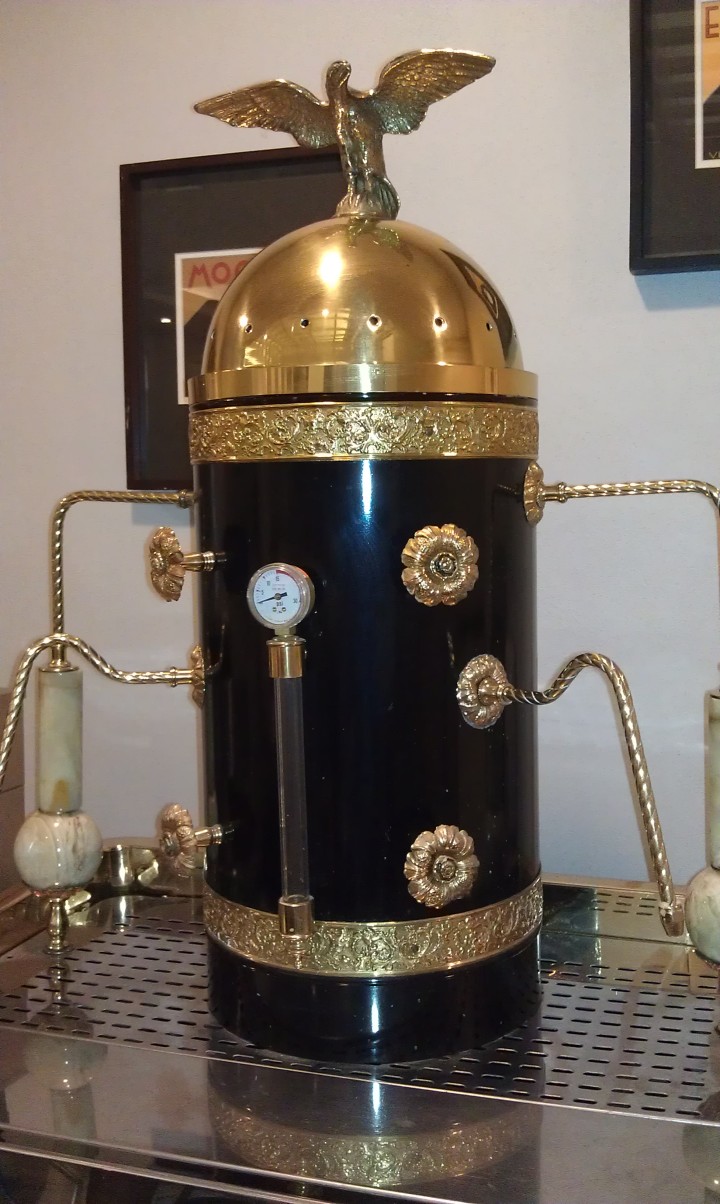 The cappuccino drink has only become popular since the 1980s in America. It was new to us, even though it dates back hundreds of years and has been enjoyed for generations in Italy and continental Europe.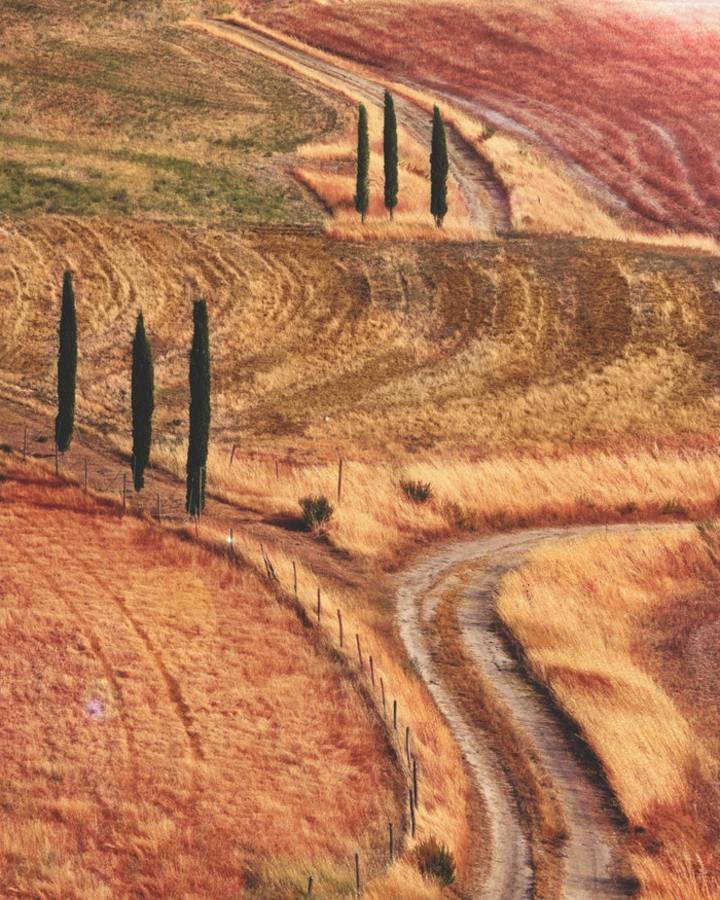 Originally invented in Italy, this drink gradually became popular in cafes and restaurants across the country. At this time, espresso machines were complicated and rather large, so they were limited to specialized cafes and were operated solely by the baristas.
Italian coffee culture included sitting in these beautiful, Old World, scenic cafes sipping espresso, enjoying conversation and reading. We enjoy that here too, but it was born there, and if you ever go there, it is rich in history and very beloved there. No wonder that this wonderful Italian treat is so rich and full-bodied. Theres a lot of history, culture and richness in it. Just like Italy! Meant to be enjoyed. Kind of like an amazing story in every cup.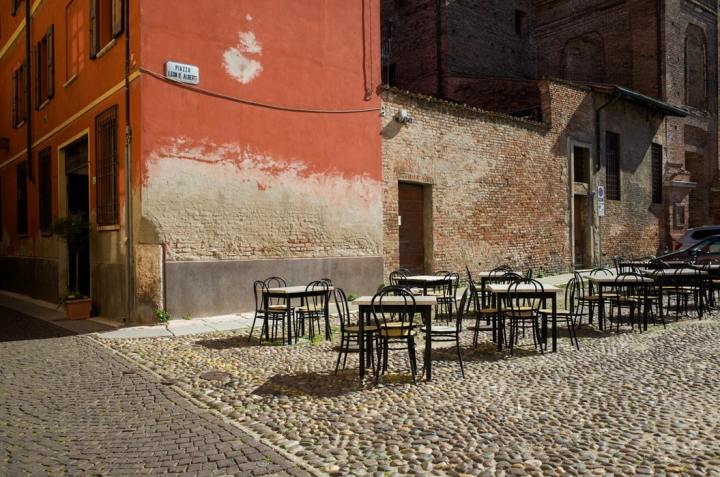 ---
Share this post
---
---
---
0 comment