Easy Vegan Pantry Meals
Posted by admin on
Keeping a well-stocked pantry can give you a huge advantage when trying to create healthy meals at home. Here are some easy vegan pantry meals to start!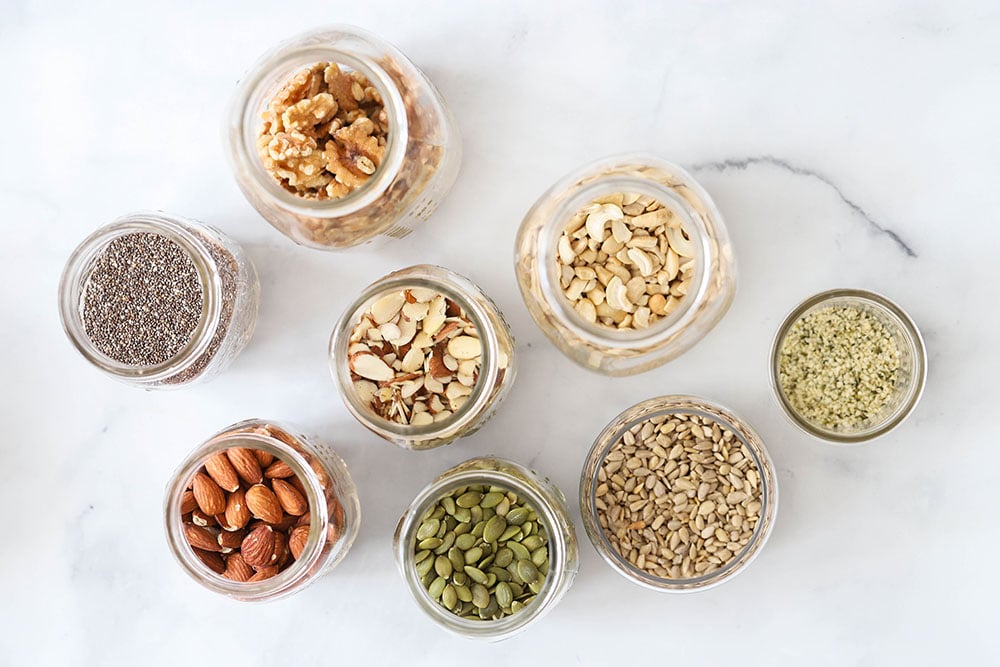 Having a pantry stocked with the right food can go a long way when you are trying to make healthy meals at home. In these uncertain times, you may find yourself cooking at home more often than you were in the past so I thought I would share some essentials we usually keep in our pantry as well as over 30 vegan recipes from the blog that depend on pantry-friendly staples. Making a mess in the kitchen and immersing myself in a new recipe always seems to help relieve some of my tension after a long day. Hopefully you can find some comfort in the kitchen too.
Stocked Pantry Essentials
Breakfast:
Lunch/Dinner: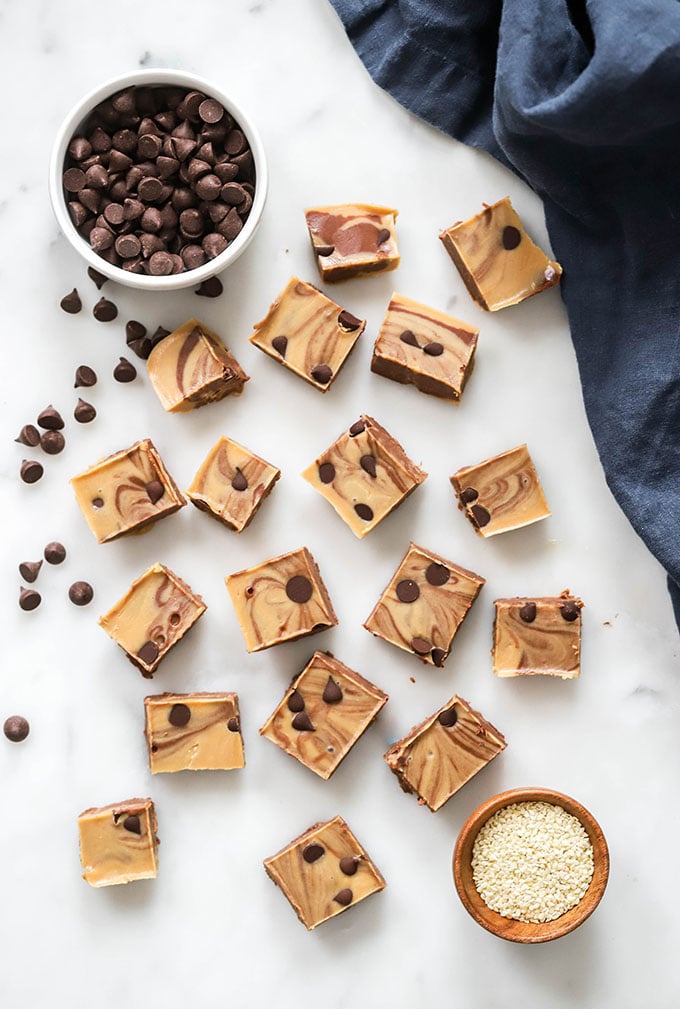 Snacks/Dessert:
The post Easy Vegan Pantry Meals appeared first on Dietitian Debbie Dishes.
---
Share this post
---
---
---
0 comment