Lemon Biscotti
Posted by admin on
These lemon biscotti have a characteristic crunchy texture thanks to cornmeal and a pronounced lemon smack given the triple hit of lemon zest, lemon oil, and lemon vodka.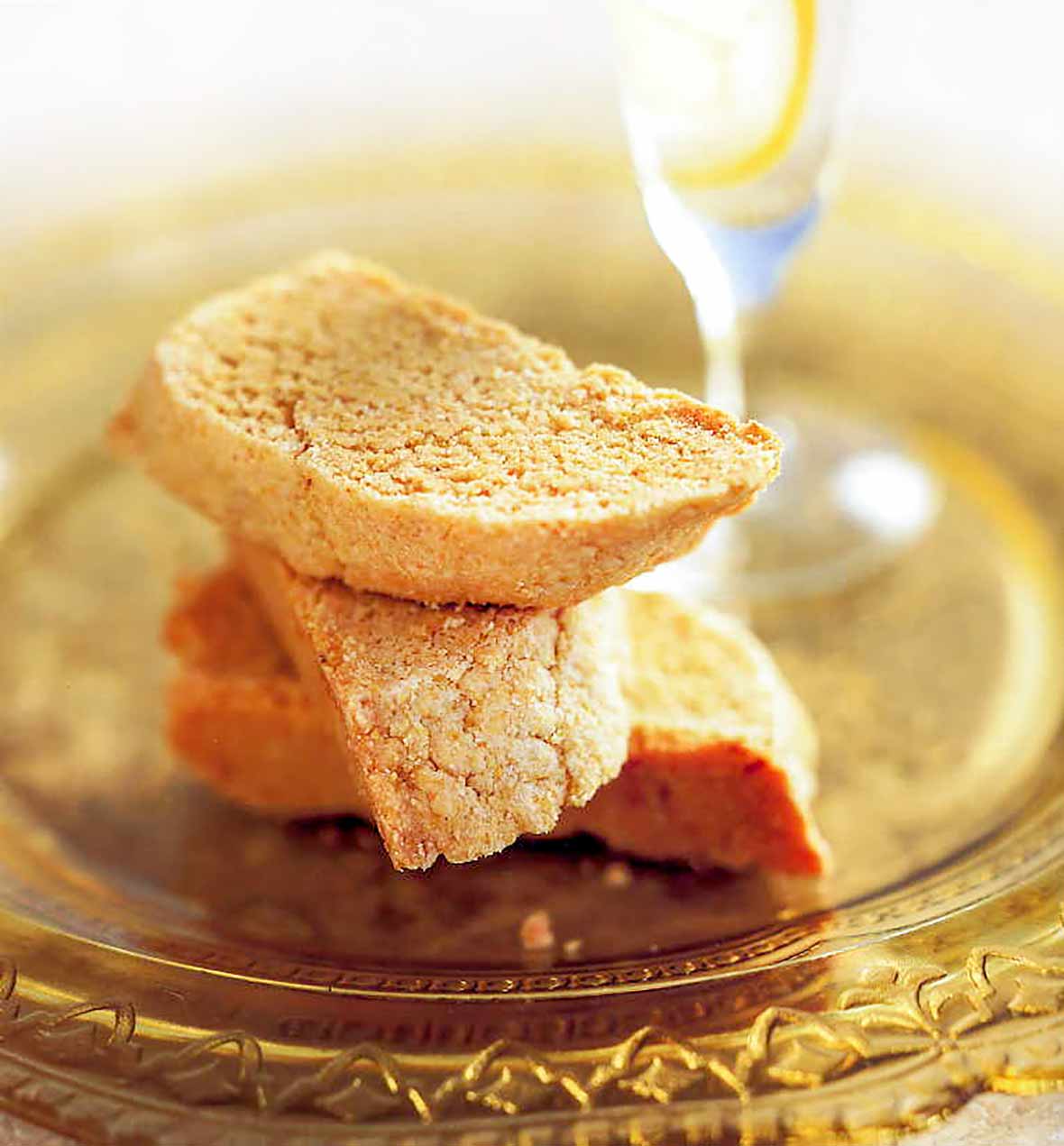 Adapted from Gerald Gass | The Olive Harvest Cookbook | Chronicle Books, 2004
Lemon biscotti sound like a dainty little something served alongside a civilized cup of coffee or tea taken midafternoon. And they can be. But they're equally welcome–Renee...
Related Stories
---
Share this post
---
---
---
0 comment