My favorite thing I learned in quarantine
Posted by admin on
I know, I know, you are looking at the first picture thinking, eating carbs and drinking wine? How original. We've all become experts at that!! I'm kidding, (sort of) but while I've always been rather good at eating carbs and drinking wine, I have never really attempted to make my own carbs. Specifically………baking bread. There is nothing in the world like taking a loaf out of the oven and breaking it open for the first time. This pandemic has changed our lives in many ways and this is one of my favorite things I have learned during this time.
I love to take the opportunity to learn and grow whenever I can. I don't like feeling stagnant in any aspect of my life. So after the initial adjustment to my new "normal", I decided to practice some things I never really had time for before. One of those is baking bread. Even though I love to bake and to cook, I never jumped on the bread band wagon. Growing up, my Mom always made fresh bread and my siblings continue that today. My sister even grinds her own flour!! I avoided it largely because it seemed too complicated and time consuming. I tried a bread maker in the past and it never worked for me. After 3 times of putting the dough in to do its' thing overnight and waking up in the morning to the bread maker on the floor (do not ask me how, but it happened 3 times people!) I gave up on it. The other reason I never tackled it, is while bread is not complicated per-say, it does require a good chunk of time being home and available to knead it or fiddle around with it at different intervals. In the past, I have always been on the go, but with quarantine, I could no longer say lack of time was my problem!
I started with a rustic bread recipe I found on Pinterest ( recipe linked here) https://ciaoflorentina.com/rustic-crusty-bread-recipe/. It was incredible! It produces a beautiful crusty loaf that was delicious. This bread is no knead with only a two hour rising time so it makes it an easy bread to start with. This recipe calls for baking it on a pizza stone. I used a pizza steel, which if you're not familiar with it, retains heat even better than ceramic and won't break because it really is made of steel! https://amzn.to/344PFvw. It's a bit of an investment, but honestly, if I add up all of the ceramic pizza stones I've broken over the years it would be way more than the pizza steel! It also lasts for a lifetime and is similar to cast iron. I've linked the one I use, I absolutely love it! It also produces authentic Naples style pizza with a blistered crust. More on that in another post! Once I felt comfortable with rustic bread, I moved on to French baguettes. Now, I have never been a huge bread fan, (I know that's weird, right?) but baguettes? It took me straight to Paris, sitting on the banks of the Seine with my sister eating fresh baguette sandwiches.
I tried this recipe from Baking a Moment and it is ahhhhhhhhmazing, I highly recommend it! https://bakingamoment.com/crusty-french-baguette-recipe/. The recipe does call for weighing out the flour, but I didn't have a scale so I used 3 2/3 cups of flour and it came out perfectly. The recipe is so authentic and best of all is not complicated. When you break into the baguette it has the most lovely crunchy crust and the inside is perfectly soft. It makes 4 small baguettes and my family is obsessed! It is the most requested bread recipe I have made thus far. The baguette works for a sandwich like my sister and I did in Paris, or you can dip it in olive oil and fresh pepper like my kids prefer. Or you can use it to complete an antipasti plate with a glass of Pinot Noir as I did below.
No matter how you choose to use this bread, or if you just wolf it down straight out of the oven (I'm not judging!), you won't be disappointed. So many times, food reminds me of a place I have traveled. With the current situation, it looks like travel will be a ways off for most of us, but we can always dream, and this is the perfect place to start. I hope you are inspired to jump into break baking, and if I can do it, trust me, you can too! Enjoy!! In the spirit of rustic Italian bread and French baguettes, Ciao and Au Revoir!
XOXO,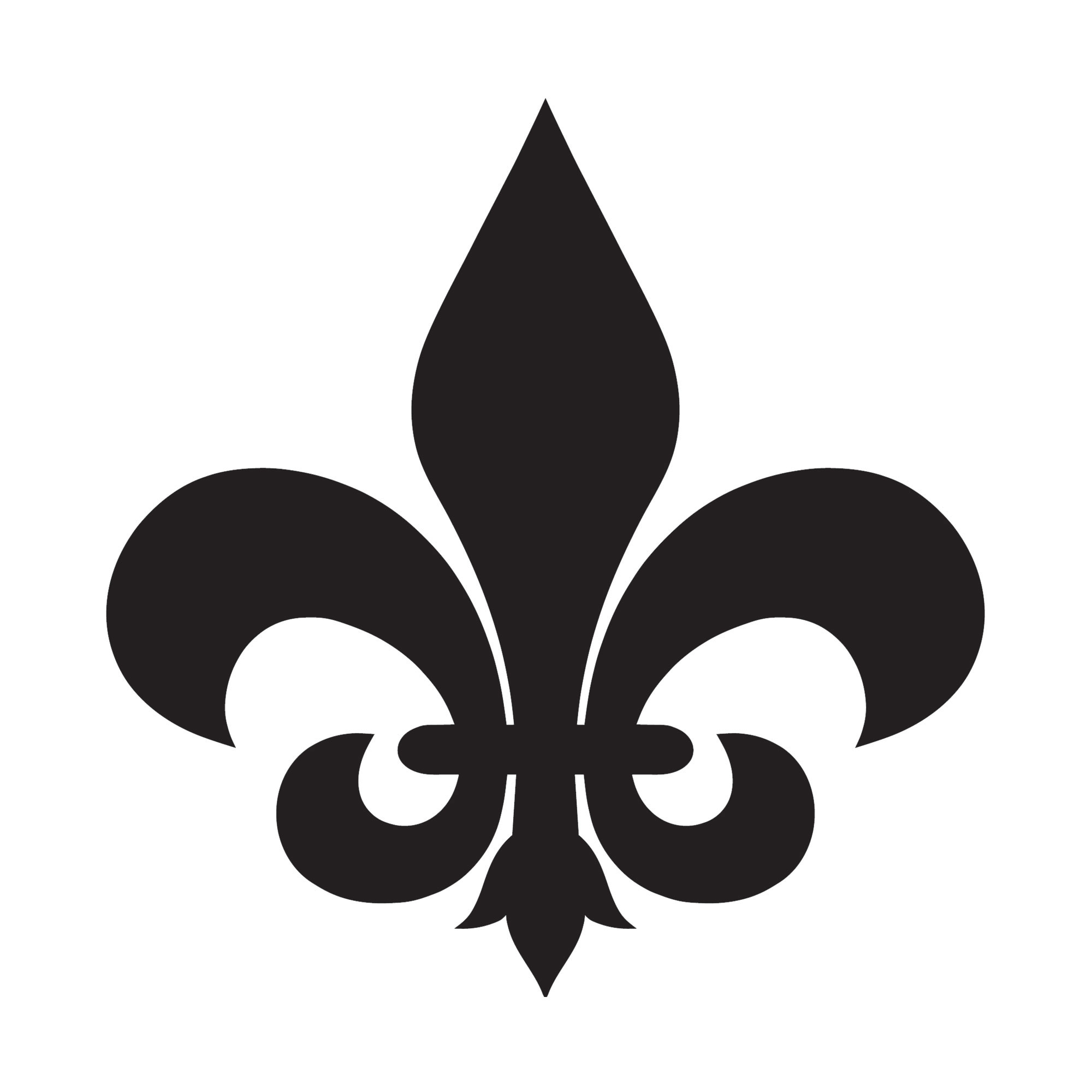 Lottie
---
Share this post
---
---
---
0 comment